Collaboration
We welcome collaboration! To deliver our purposeful, locally driven services, we rely on our partnerships with local experts, businesses and sponsors.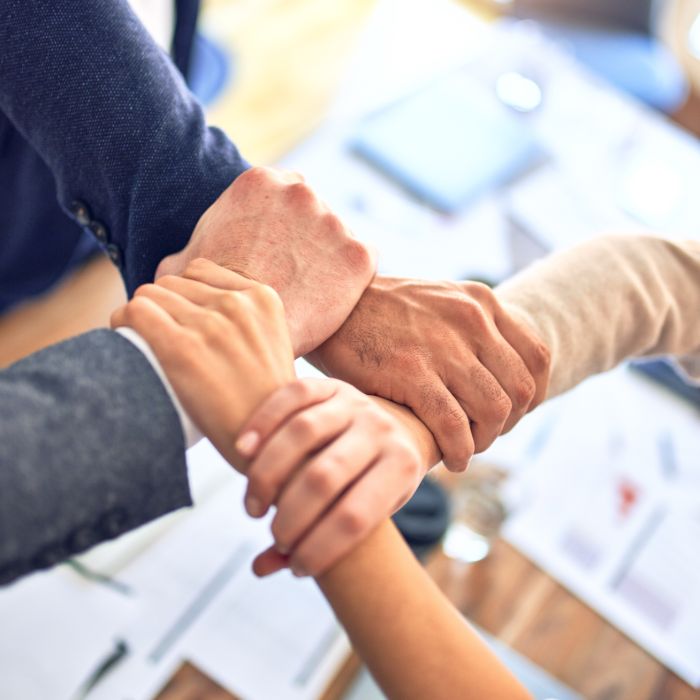 Collaborate With Us
Our Vision is to create empowered, connected, and respectful communities. We know we cannot do this alone and welcome you to collaborate with us.
As a valued partner you can:
Co-deliver a program, service, or community campaign with us
Contribute content or be a guest speaker at Youth Interagency or Sector Newsletter
Donate
Hire a space in our facility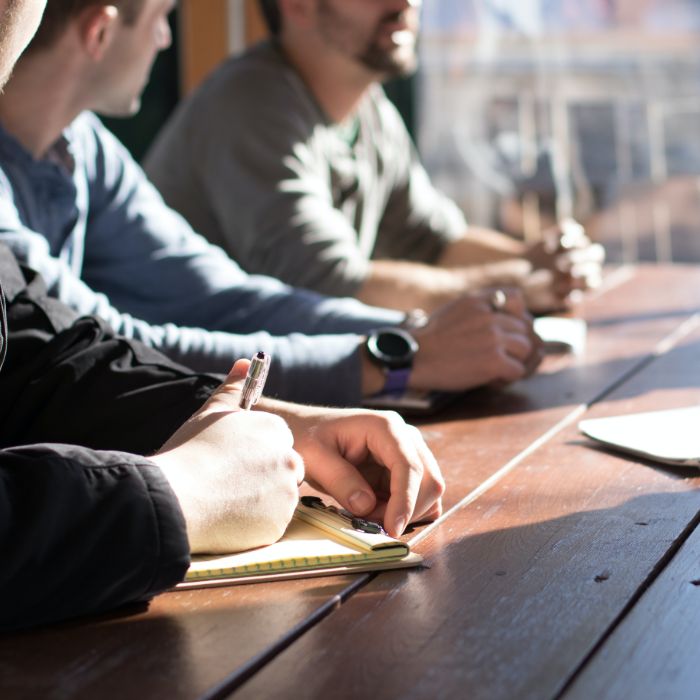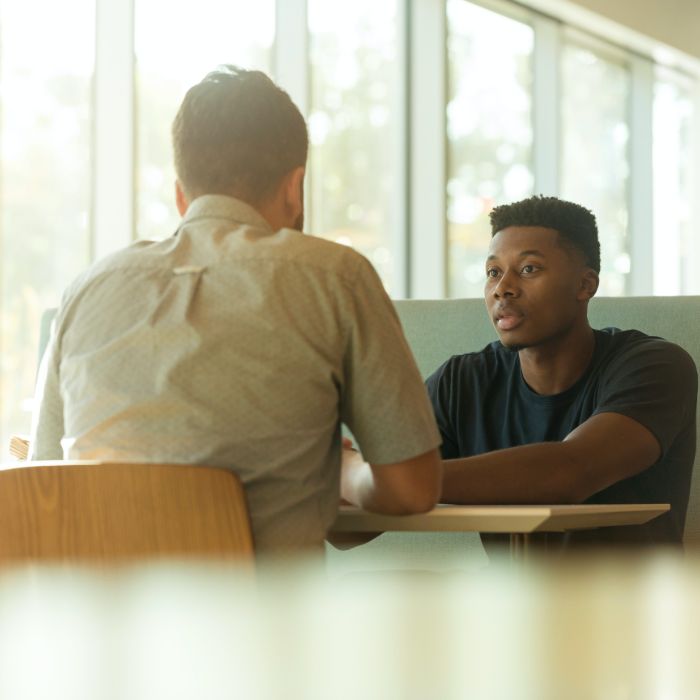 CALM Collaborative – Hire Our Space
CALM Collaborative operates a community facility at:
'Leo Lewis Close' – Toronto
Space within this facility can be booked for permanent office use, one-off or regular hire.
Need More Information?
Check out our hire documents:
Can't find what you're looking for?
Give us a call on (02) 4950 3888, email admin@calm.org.au or reach out below through our contact us page.
Ready to use our facility?
Book one of our spaces below: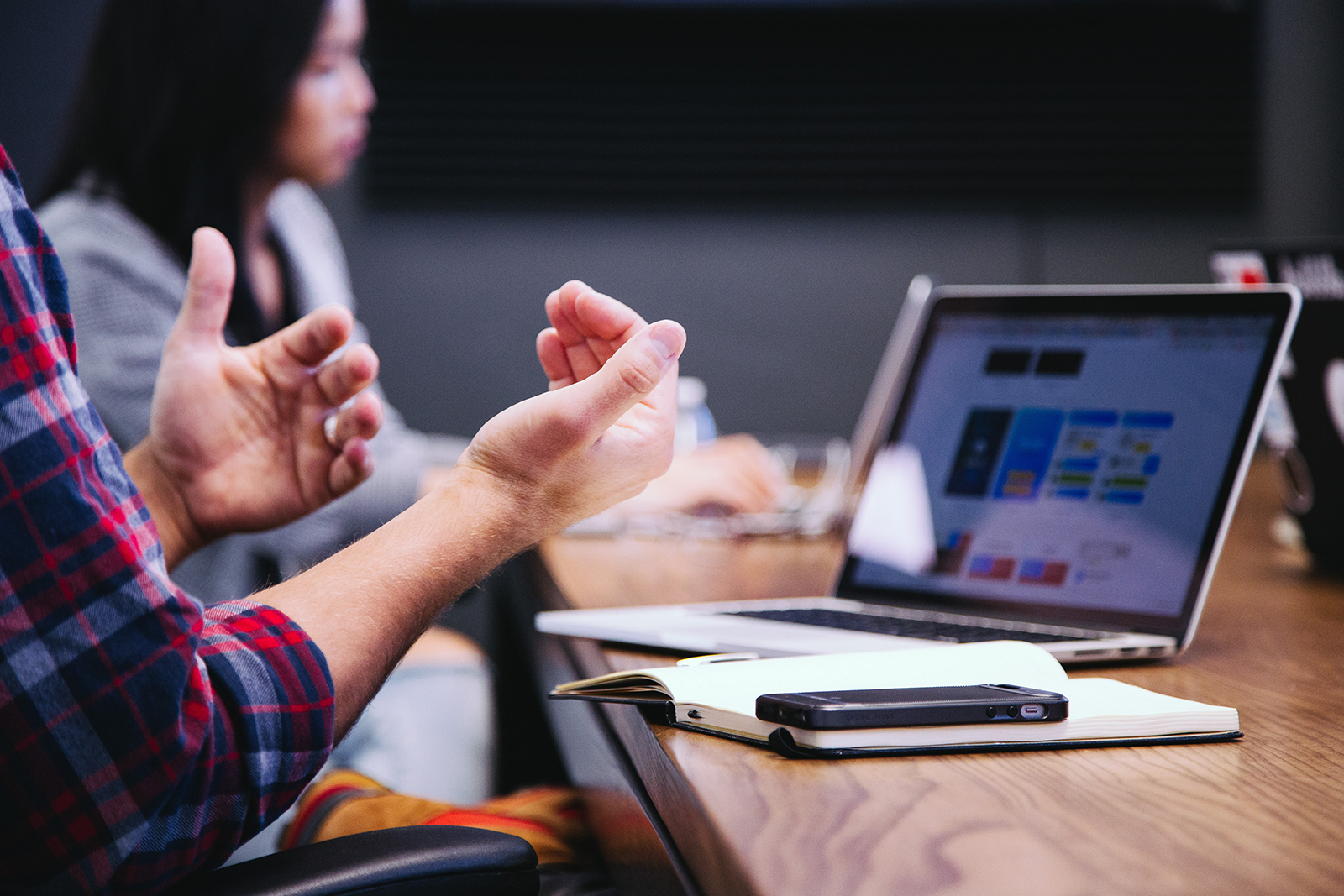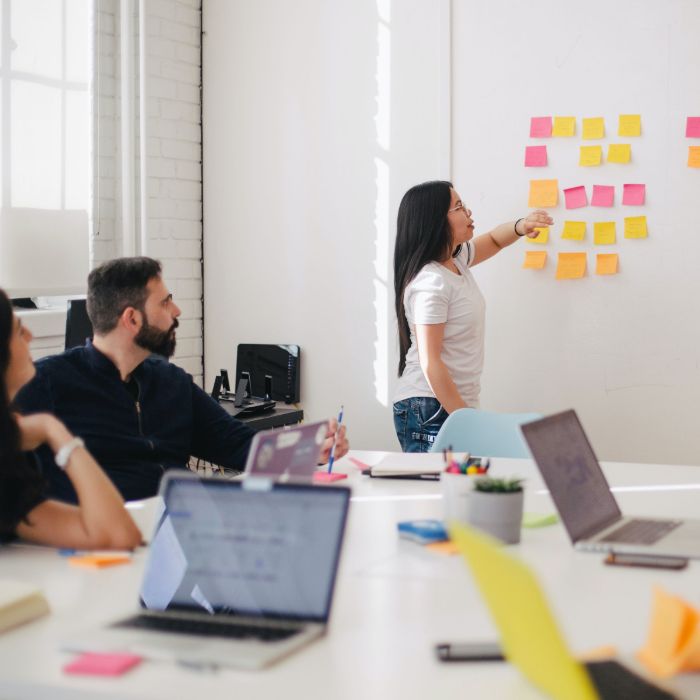 Auspice Support
Are you a community minded individual or groups who needs Governance support? CALM can provide auspice support to group who share our values.
We value: Respect, Collaboration, Dignity, Ethical Behaviour, Social Justice and Professionalism.
Support can include grant applications, contract management, organising meetings, administration, youth representation and loan of equipment of professional skills.
We currently provide support to:
Interested to discover how we can offer support, contact our CEO for a confidential conversation on (02) 4950 3888 or reach out below through our contact us page.