Our Mission, Vision & Values
Achieving Milestones
We are achieving milestones contained in our 2020-2024 Strategic Plan.
CALM is a values driven, for purpose organisation, led by a diverse Community Board of Governance and dedicated CEO.
Established in October 1987 as 'Westlakes Activity Van', we have continued to grow and evolve, yet never losing sight of children, young people and families in Lake Macquarie.
Click below to view our strategic plan.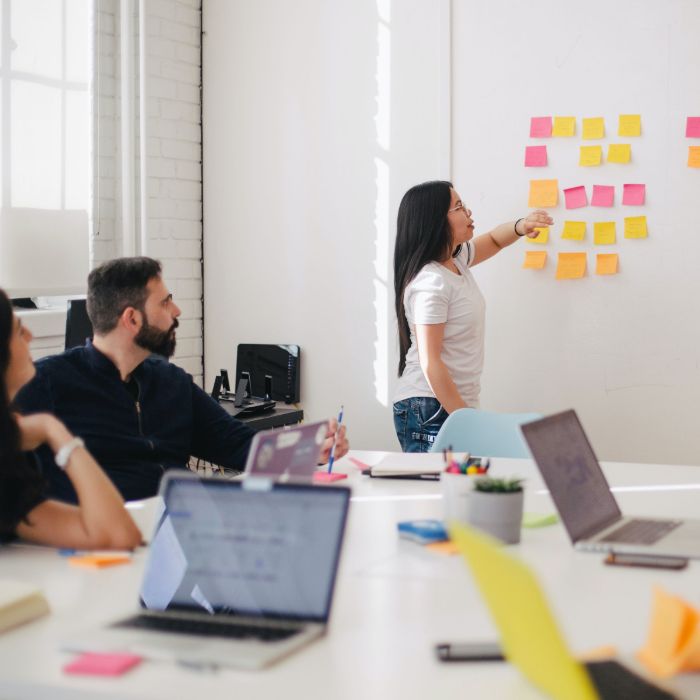 Our CEO
Sheena Harvey
Chief Executive Officer
Sheena is a passionate community leader who has pursued an extensive career with community-based organisations and in August 2017, was appointed to the position of CEO at Community Activities Lake Macquarie (CALM).
Sheena has a strong commitment to equality and hopes that by working in the Community sector she can make a difference to the lives of people, who for whatever reason are not treated fair and equal.
Her passion for Community Leadership is evidenced by her ability to grow local organisations and groups into busy, vibrant and viable organisations servicing the wider community with a place to feel safe and connected.
Along with her keen interest in empowering and advocating for our community she is a dedicated wife and mother of two girls.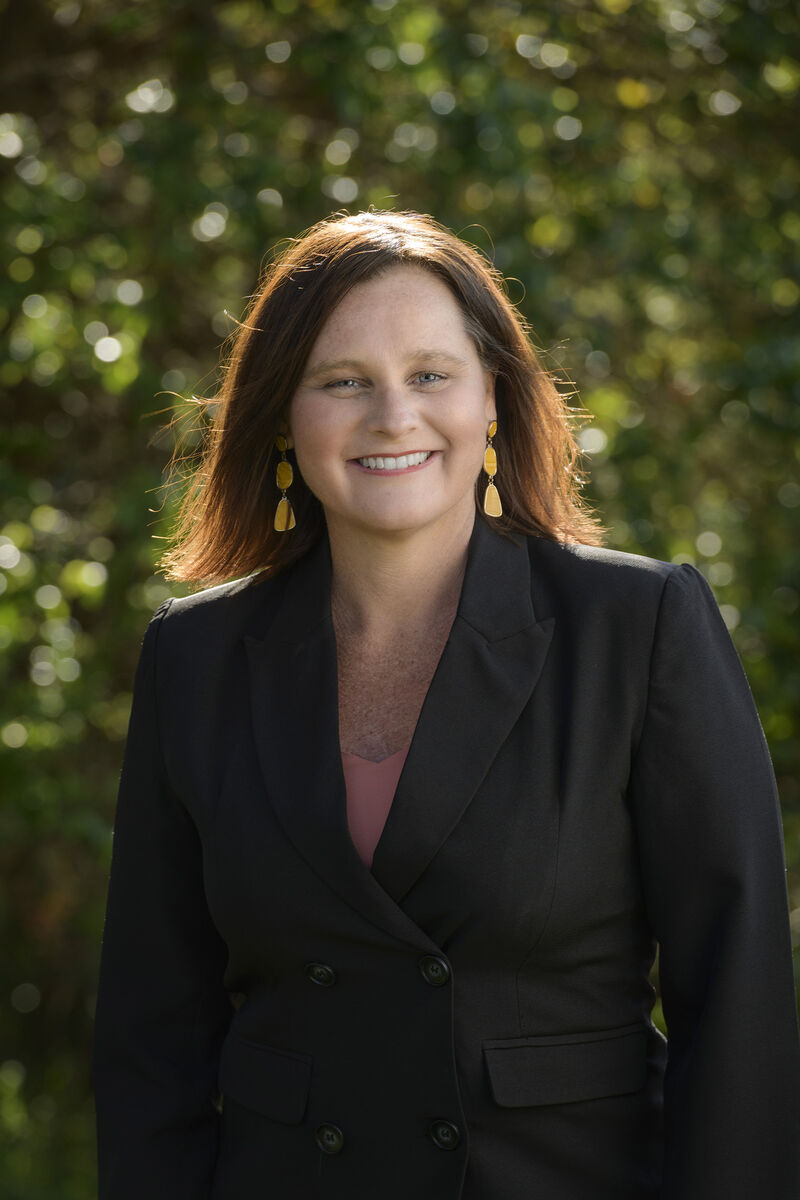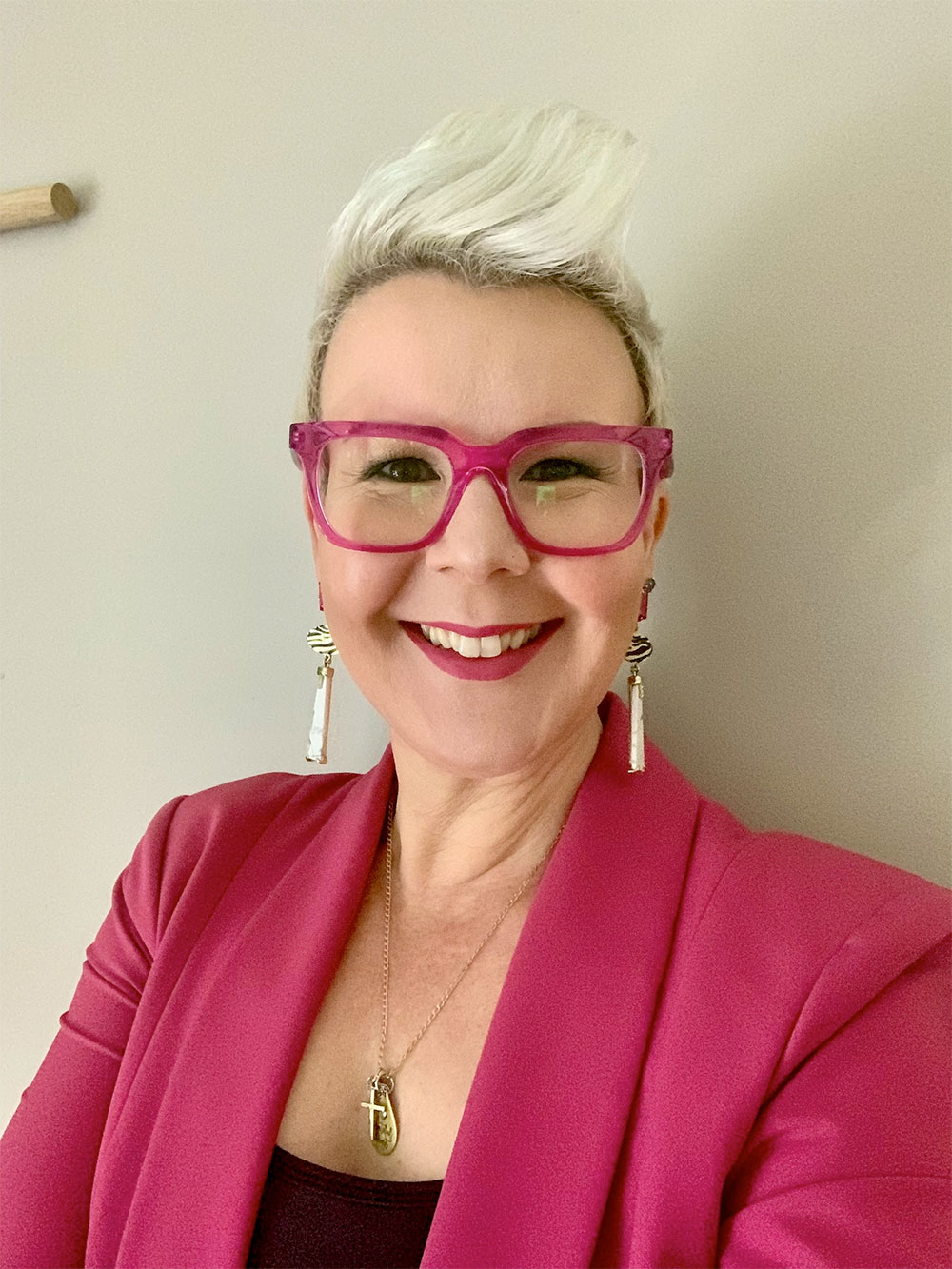 Our Manager
Prue Hughes
People & Purpose
Prue's career in the community services sector has seen her take on a variety of leadership roles in both government and non-government organisations as well as private practice.
After specialising in behaviour intervention in the youth and disability fields, Prue developed a passion for empowering direct service staff across the sector. Deeply committed to supporting individual staff to achieve their best – not only professionally but personally, Prue enjoys working with organisations to facilitate growth and implement change.
Actively involved in their local community, Prue and her husband are raising two young sons.
The CALM Team
Our Board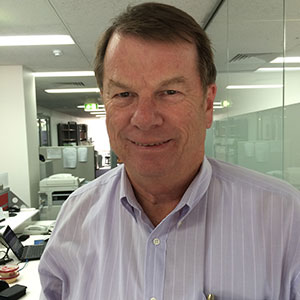 Gary Collins
President
Garry is a mining engineer with extensive professional experience in the development, operation and planning of metalliferous and coal mines.
He has held a range of Executive positions on Parent and Citizen Committees, is a long-term member of Australian Red Cross and is a member of the Red Cross Newcastle Emergency Services Team.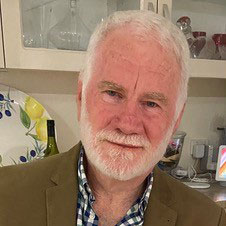 Terry Hardman
Secretary & Public Officer
Terry recently retired as a Crown Prosecutor after working for 42 years in the NSW Court system. He is married with three adult children and has been a resident of Newcastle since 2000.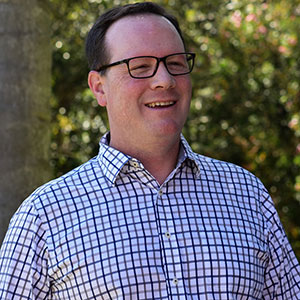 Luke Hughes
Treasurer
Luke built a career in corporate management and policy with the Australian Government and has worked locally and internationally in foreign trade, marketing, finance and business.
He is a Graduate of the AICD Company Directors Course and holds a Master of Social Change and Development, a Bachelor of Finance and a Graduate Certificate in Business. Luke is currently driving reform in audit, risk and compliance within the not-for-profit sector.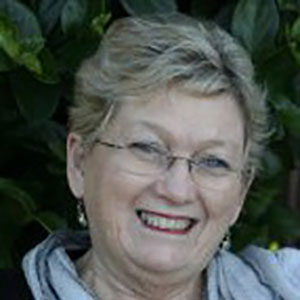 Gwenda Brownell
Gwenda is a Principal Psychologist and Co-Director of The LifeWise Centre. She holds a Master of Psychology and Bachelor of Arts degrees, with a diploma in Social Science, Diploma in Education and is a member of the Australian Psychological Society and the International Society for Traumatic Stress Studies.
Gwenda is a Registered Psychologist and Accredited Supervisor with the Psychology Board of Australia. She also has accreditation with Medicare, WorkCover and Victims of Crime. As well as providing consultancy and supervision for other people in the helping professions, Gwenda supervises Provisionally Registered Psychologists during their pre-registration period.
Gwenda's areas of special interest and experience include anxiety, depression, grief and loss, post traumatic stress, pain management. She mainly uses Cognitive Behavioural Therapy, Hypnosis and EMDR (especially helpful for trauma) and undertakes regular ongoing professional development and supervision.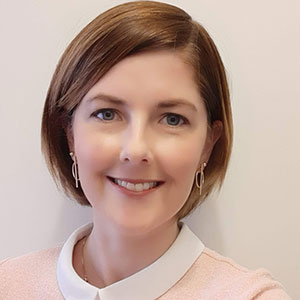 Irene White
Irene has worked extensively in marketing and communications for government agencies including health and transport. Most recently she worked for NSW Health in health promotion, business development and community engagement where she developed health promotion and education strategies, and engaged with community groups, CALD and Aboriginal populations.
With qualifications in marketing, human resource management and business management, Irene has over 15 years marketing and communication experience covering a broad range of industry sectors including research and innovation, water, health, government, education and professional services sectors.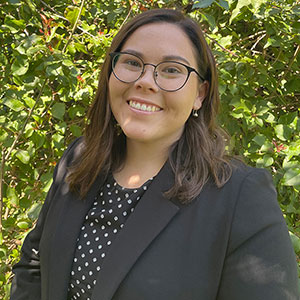 Gemma Morgan
Gemma has been a part of our Youth Reference Group since 2014 with the Bright Minds Project and this year joined the CALM Board of Governance. Gemma is an Accountant and active community member also serving on the Board of The Place: Charlestown Youth & Community Centre
In the lead up to this year's AGM we will be looking to recruit up to 3 new Board members. We are looking for the following skills sets in particular:
Project/change management
Parent or a young person (aged 18-24years)
Passionate about children, families, and young people in local community
Anyone interested is invited to contact either Garry or myself for a confidential discussion or to come meet us at our next Board meeting on Wednesday 16 August at 5.30pm.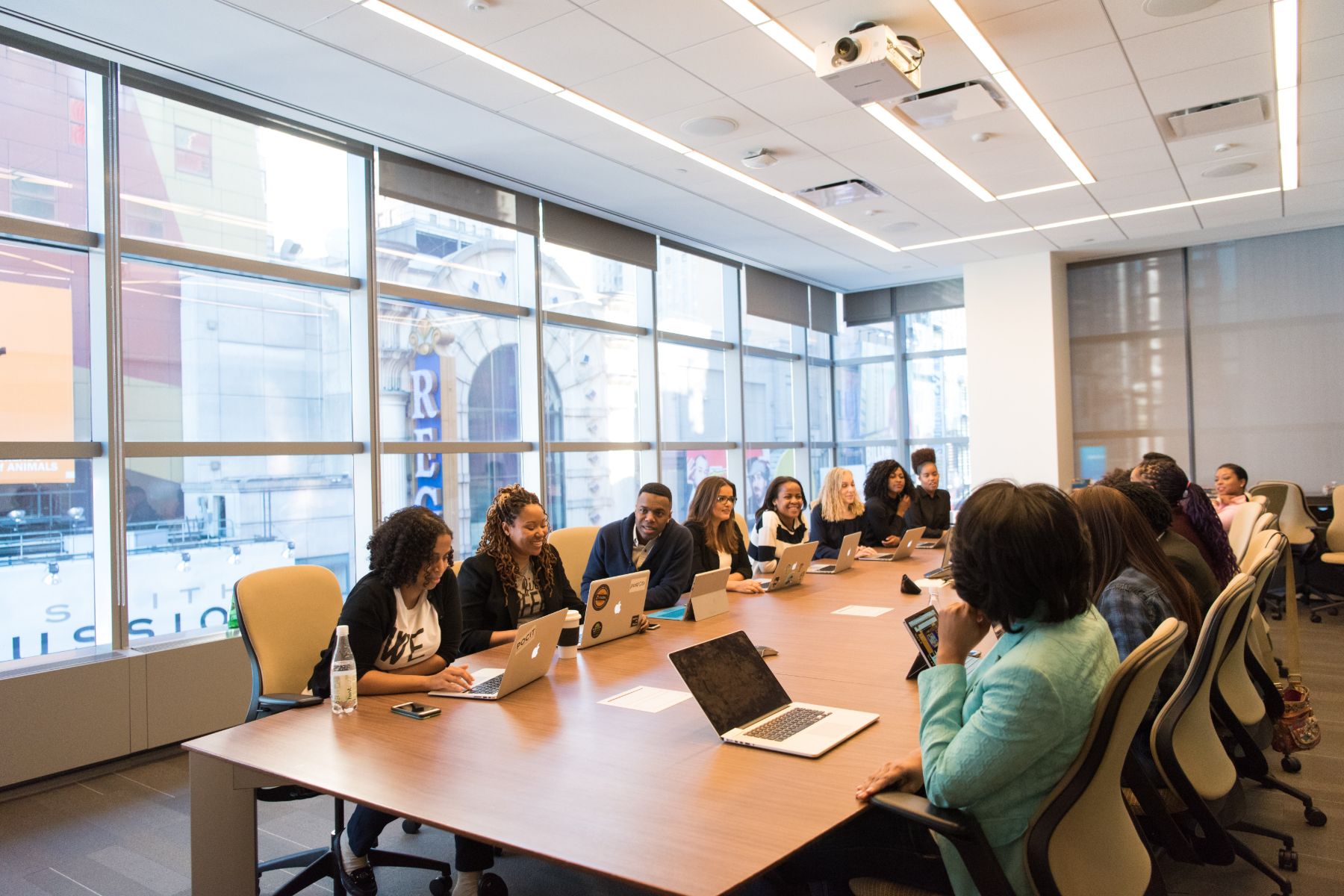 Annual Reports
Annual General Meeting
CALM's 2019- 20 Annual General Meeting was held on Wednesday, 28 October 2020
Ready to take the next step?
Complete our referral form to get started