Youth
Every young person is unique and important. We hear you and can connect you with the support you need. CALM empowers the lives of young people through conversation and connection.
Are you a young person or someone who works with young people in Lake Macquarie?
We provide a range of programs, services and effective voice to empower young people to flourish within their community. Our services can be provided in person, in a group setting, via online platforms or in your school or community facility.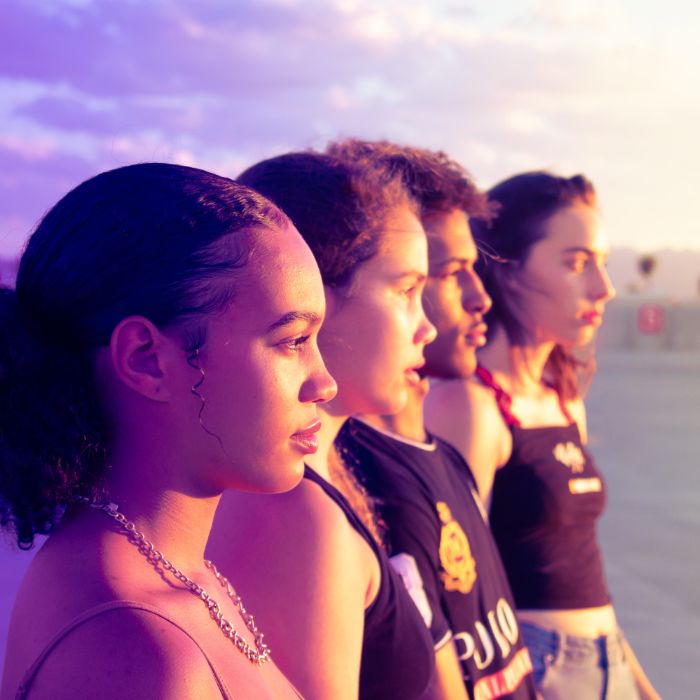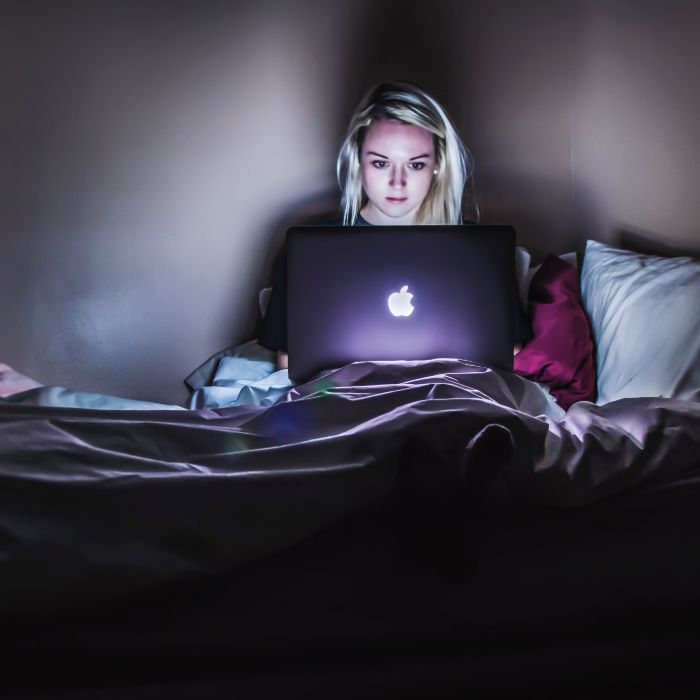 Youth Case Mangement
Our team of experienced Youth Support Workers can offer:
Information, Advice to access the best supports for you
Referral and support to access a range of support services, from mental health to employment
Support to develop clear goals
Youth focused Education and Skills training
Connection with local interest and online community groups
This service is funded by NSW Department of Communities & Justice (DCJ) with priority for young people in West Lake Macquarie. To make a referral click below, call us on ph: (02) 4950 3888 or email youthsupport@calm.org.au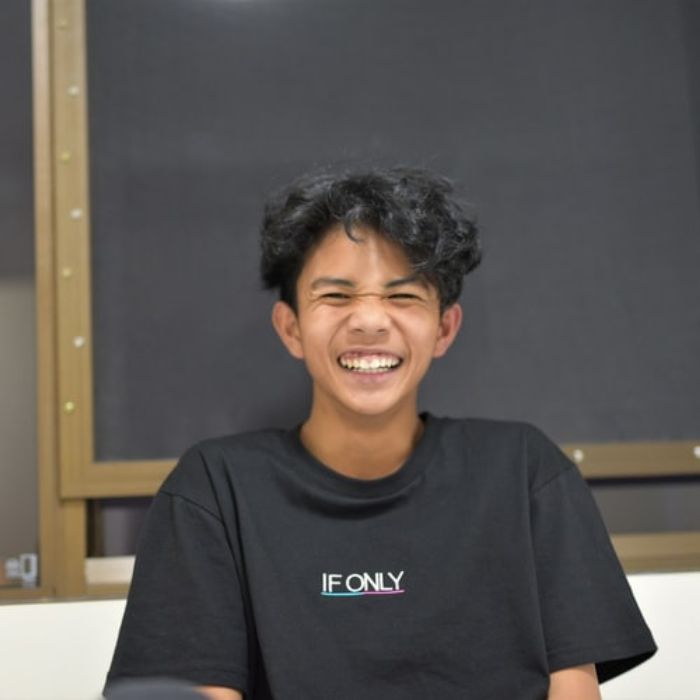 Bright Minds
An Interactive youth mental health programs led by young people, for young people.
The concept of 'Bright Minds' was developed in 2014 by the Lake Macquarie Youth Council. CALM has delivered Bright Minds as a 3 tiered approach to suicide prevention in partnership with young people over several funded projects. Whilst no longer funded, the content of Bright Minds can be delivered for a small fee.
Delivered by qualified staff, topics in the Bright Minds program include:
LivingWorks SafeTalk Suicide Prevention Training
Mental Health Aware Workshops- Delivery in Schools and Sporting Communities
Provision of Youth Support Packs
Click the contact button below and fill in the form to find out more.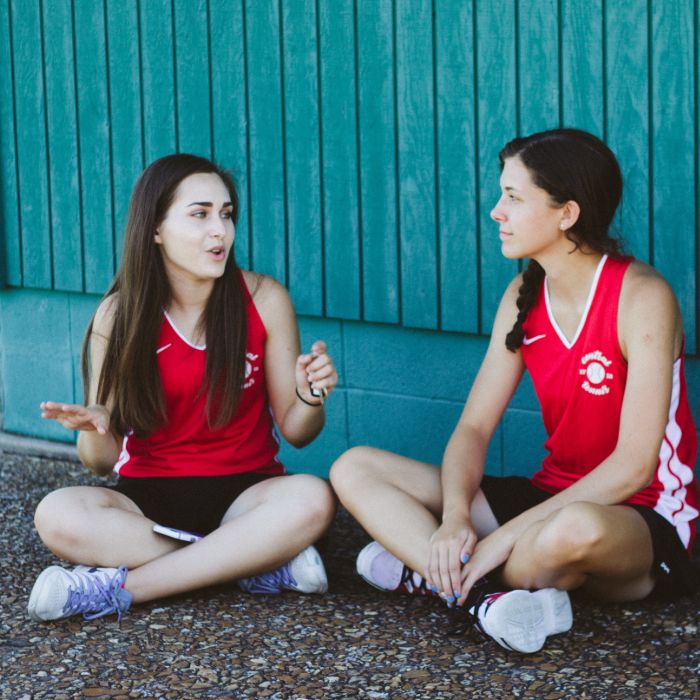 Do you want to:
Receive a Youth Support Pack? (suicide intervention resources)
Sign up for training or a workshop?
Become a Youth Representative?
Give us a call, email, or simply reach out via the contact form.
Wellbeing Links
We know reaching out can be hard to do. Here are some useful, youth friendly connections.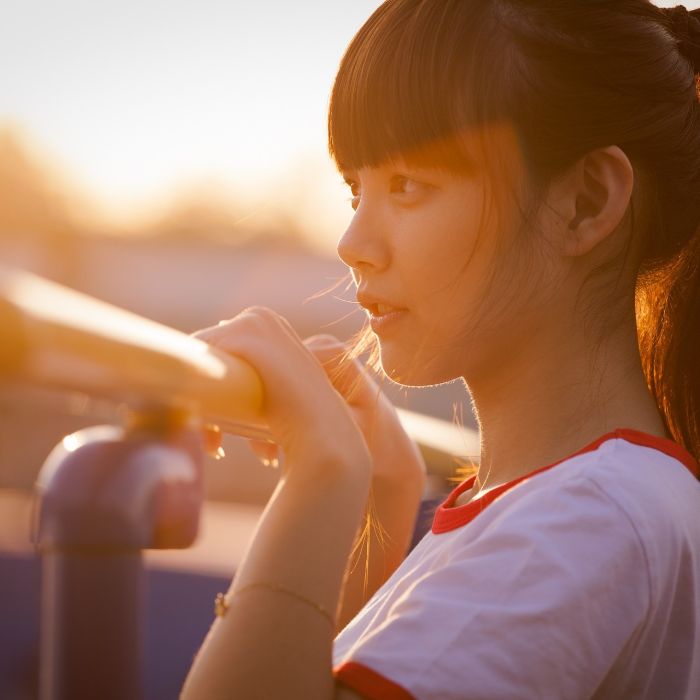 Can't find what you're looking for?
We can design a program or service to meet your specific needs.
Give us a call on (02) 4950 3888, email youthsupport@calm.org.au or reach out through our contact us page.