Child
We believe everyone should have access to the support and resources that best suit their individual needs.
At CALM we carefully match our clients with qualified professionals and experts that can directly help them.
We are flexible and creative in our purposeful services, offering effective and unique initiatives as, and when our clients need it.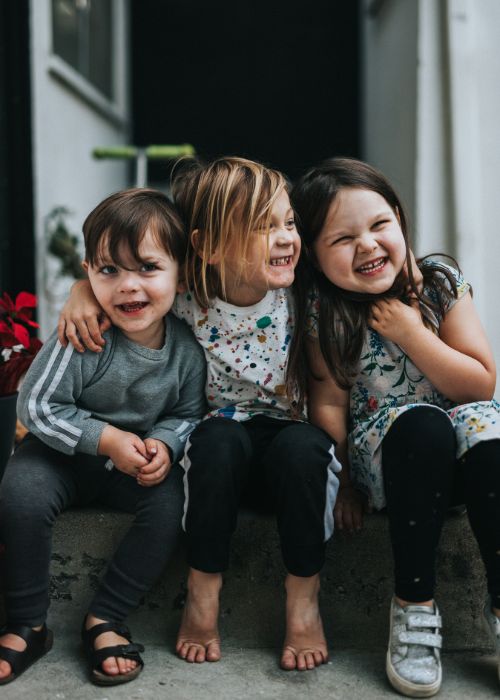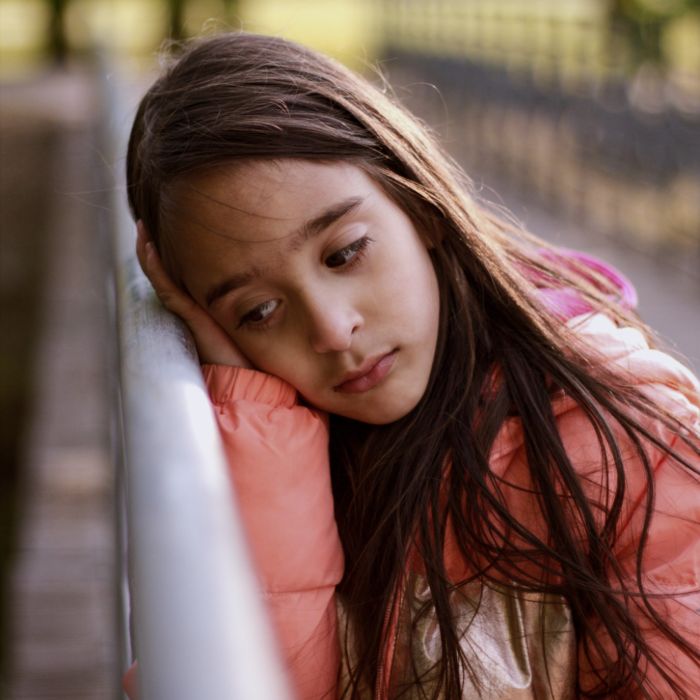 Family Case Mangement
Our team of experienced Child, Youth and Family Support Workers are here to offer case management support. We can provide:
Information, Advice and Referral to access the best supports for you and your family
Support to develop clear parenting and family goals
Tailored parenting advice that fits your unique family
To make a referral click below, call us on ph: (02) 4950 3888 or email calmfamilysupport@calm.org.au
Child – School Wellbeing
CALM Inc is an Approved Provider of the Commonwealth funded National School Chaplaincy Program in both Primary and Secondary Public Schools. CALM School Wellbeing Support Officers are in schools across Lake Macquarie. Each week our School Wellbeing Staff provide support for the emotional wellbeing of students and the broader school community.
Using a combination of individual support and group programs for students, CALM School Wellbeing Support Officers are able to provide support with concerns such as social skills, resilience, healthy relationships and self-esteem.
If you are interested in nominating CALM as your School Wellbeing Support Provider reach out via the below link. For more information on the National School Chaplaincy Program in NSW, click below.